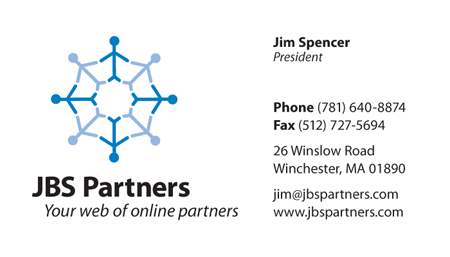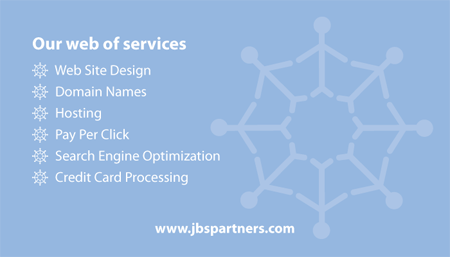 What do you see in the icon? Think about it before reading on and please offer your thoughts in the comments below.
There are at least six answers that have been mentioned and a handful of representations are intentional.
A spider web
Partners – the people shoulder to shoulder in a circle
Navigation wheel of a ship – remember Netscape Navigator browser
A cross – the dark blue lines
Diversity – the figures of alternating color
A site – as in cross hairs providing focus toward the center
Others have seen a show flake, jumbo jets in a circle ready for take-off and people.