Client Projects
WordPress  design and development is our team's focus. Below are some examples of the kinds of work we can help you with.
Custom Plugin Development
An Ottawa based e-commerce client, www.iwatchlife.com, asked us to build a custom WordPress e-commerce plugin so that the code for the sales of their video product could be separate from marketing copy on the WordPress page.  We were subsequently asked to build two other websites, run a PPC campaign and provide as-needed technical support.
Website Design and Search Marketing
A  Massachusetts based client has come to us to three different times to design new websites for the companies he has worked with since 2009.  The first effort allowed a new law firm to gain over 70% of new business through the website we designed and marketed.
Entrepreneur Testimonial
Jim was an essential partner as I launched my new Website and blog at withoutbullshit.com. He was speedy, precise, and flexible. It's nice to have a WordPress expert on your side.
Josh Bernoff, chief troublemaker
withoutbullshit.com
Search & Site Customization
A New Jersey based client has partnered with us to provide technical based SEO improvements for their 5,000+ page website. We provide project management and technical support from an SEO perspective on a weekly basis implementing dozens of changes.
Waltham, MA business intelligence company, Kalido.com turns to JBS Partners for 2-3 weekly updates to their website that are implemented within 24 hours.
Dedicated Web Hosting
JBS Partners also has its own dedicated web server (with cPanel) in a professionally managed datacenter. We host 50+ client websites, all of our own websites and a mail server on our WordPress optimized server. We have extensive experience moving sites.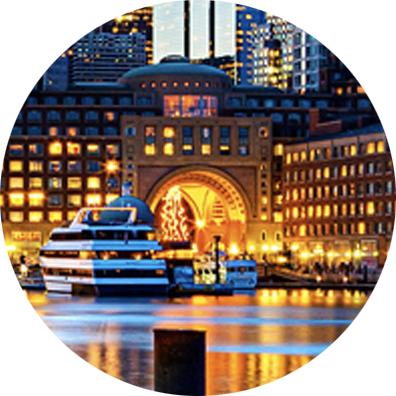 Google AdWords Management
A media company and a printer in Boston's financial district have trusted JBS Partners to manage their Google AdWords PPC campaigns for years.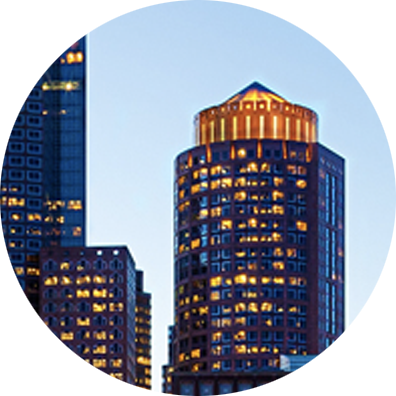 Platform Support anD "Go Live"
A New England based Internet Marketing agency relies on JBS Partners to handle client site updates, troubleshooting and complete management of their hosting (85+ sites) environment at RackSpace, including migrations and taking new accounts live. We recently started setting up their clients on CodeGuard for backups.
Agency Testimonial
Jim and the team at JBS Partners provide a fantastic blend of technical proficiency and marketing knowledge when working on website programs; helping cover the full spectrum of needs business owners should be looking for when building their online presence.
Derek Edmond, Managing Partner
KoMarketing